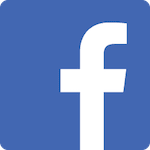 Hands-down the ultimate workout package. Strength Training, Kickboxing and Nutrition encompassed by great coaches and camaraderie. It's not a fad, it's a program that sticks with you forever and encourages a better, healthier you on both levels of mental and physical well-being. Best decision I've ever made.
Denise D. - Urbandale, IA

"The biggest part of all of this has been my health, stress, depression, energy and just quality of life. I finally was healthy!"
Anissa M. - East Colorado Springs, CO

"I went from someone who was dying to someone who feels strong and confident."
Jeremiah T. - Urbandale, IA

"All facets of my life are better since joining Farrells. I have better relationships with people, better performance at work, a better home life and I constantly amaze myself by doing things I thought I never could. "

"Nothing worked until I found Farrell's. I immediately noticed results."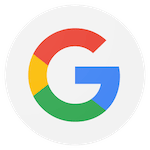 Farrell's White Bear is an excellent place to get a great workout in a group training type setting.The owners , Justin and Jillian, are knowledgable, friendly, professional and very relatable. Their approach to fitness and nutrition is realistic and honest, there are no gimmicks. The instructors and other members are equally committed to helping everyone feel welcome and will encourage you work out at your level ten with every work out.
During this extremely stressful and unknown time dealing with the COVID pandemic, Justin and Jillian have worked so hard to provide us members with an engaging online workout platform and virtual community. While I look forward to being back in the gym, I am very grateful for the engaging online content that can be done on demand or live every day! Try it, you'll likely be hooked!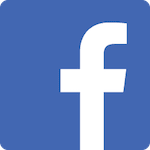 The owners, instructors, and coaches are all looking for ways to help members reach their desired goals and full potential. If you are looking for a way to find a healthy routine to physical fitness and proper nutrition, this is the place for you! Lots of fun challenges to keep folks engaged and challenged. They make exercise fun!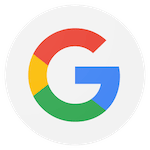 Great instructors, awesome atmosphere to workout in. I love it! I did the 10 week challenge extended my membership tool summer off and ready to hit it again. If i could give 10 stars i would.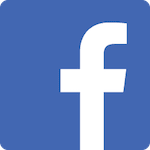 Great workouts, great results. Four years in and every day is still fun and different. Added bonus is that this is truly a community that becomes a second family. If you are looking for lifelong lifestyle changes, drastic changes in your health and wellness, and positive accountability, this is the place to be.